Speaking of high-strength steel, WEL-TEN540, BESTEN540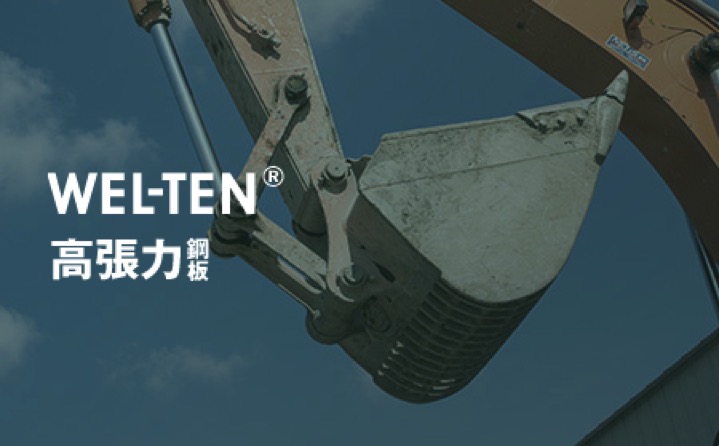 Good morniing!
If you want to be harder, more wear resistant, or lighter than plain steel, I would suggest the 55k steel WEL-TEN540 or BESTEN540.
We can immediately prepare WEL-TEN540, a unique brand of Nippon Steel Corporation, and BESTEN540, a unique brand of Chubu Steel Plate Co., Ltd.
As with other steel grades, it can be sold in cut plates by laser cutting, gas cutting or plasma cutting.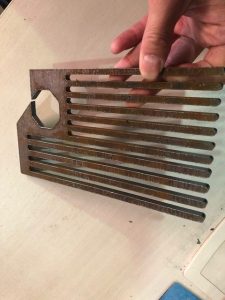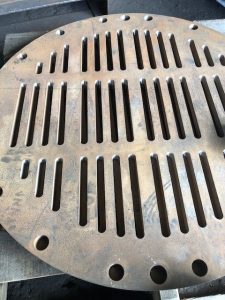 Furthermore, we can handle bending, machining, welding.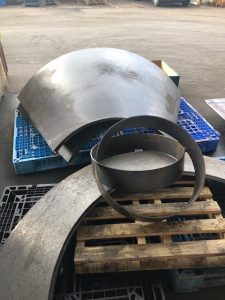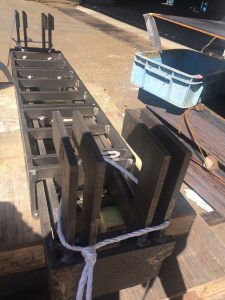 *)The photograph is an image, and also includes case photographs of other steel types.
https://www.kumagai-steel.co.jp/blog/cat01/2018/1005/
In addition, the guarantee of the mechanical properties of  WEL-TEN540 is
Brand name     Yield point or proof stress(N/mm²) Tensile strength(N/mm²)
WEL-TEN540    ≧355                             ≧540
Place that use plain steel but have problems with wear and hardness,
When you want to reduce the weight of plain steel currently used,
Please try 55k steel (WEL-TEN540, BESTEN540)!!
It is cheaper than ABREX series of  abrasion resistant steel plates and 60k steel(WEL-TEN590) and 80k steel(WEL-TEN780) of high-tensile steel, it's a good place to try.
We are waiting for your inquiry.
Please inquire for other kinds of special steel, in addition to other processing techniques.