Why not try using weather resistant steel shaped ?? PART 1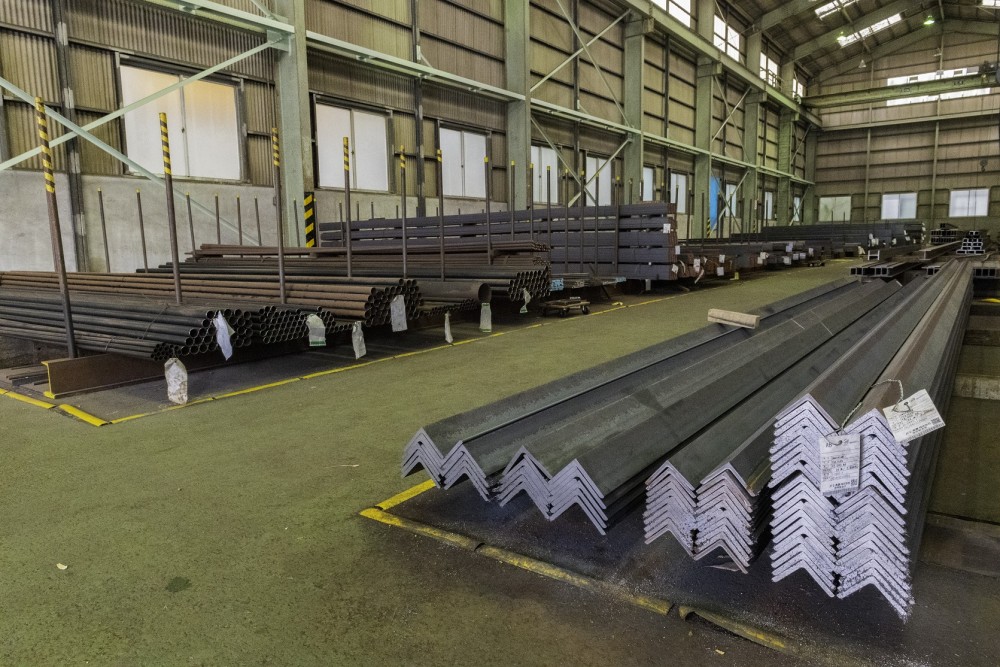 Good morning!
Have you ever used weather resistant steel shaped??
So far, we have introduced weather resistant steel sheets,but today I would like to tell you
that weather resistant steel also has various shapes.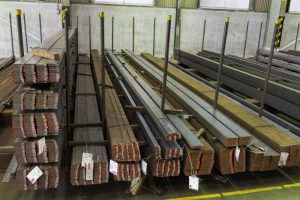 ↑ ↑ ↑ First here. Angle steel and flat steel.
↓ ↓ ↓ Next is square pipe.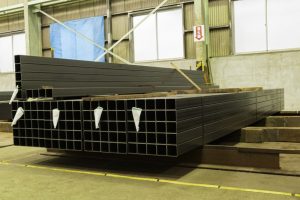 ↓ ↓ ↓ Furthermore, a round pipe.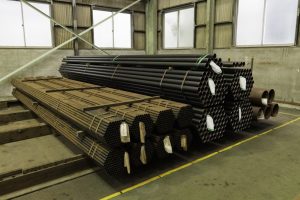 Although they have different shapes, they  all have the function of weather resistance.
These are active in various fields such as architecture,bridges,and industrial machinery in Japan.
There are various sizes, so please contact us.
I will introduce another shape in the next blog.
Thank you for reading!!
Please inquire for other kinds of special steel, in addition to other processing techniques.