Abrasion resistant steel plate ABREX series (ABREX400,ABREX500,ABREX600)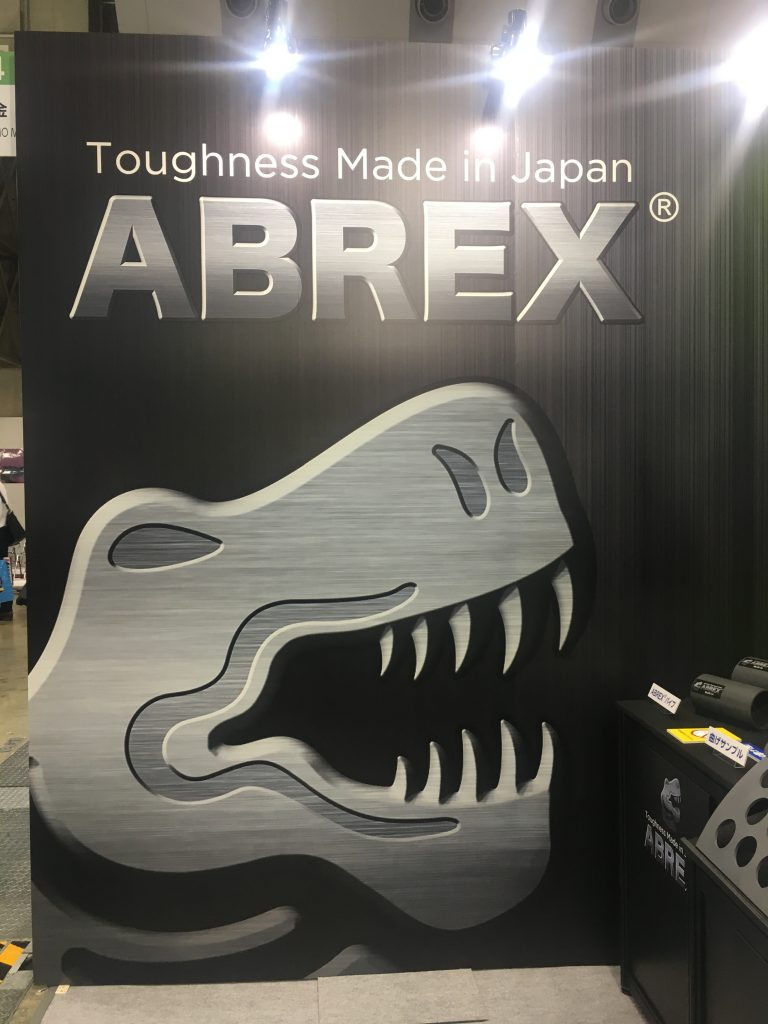 Hello!!
We introduce wear resistant steel plate ABREX series again.
↑ ↑ ↑
This is a new catalog of abrasion resistant steel plate named ABREX.
"Toughness Made in Japan"
It is a abrasion resistant steel plate that combines robustness and workability with such a slogan.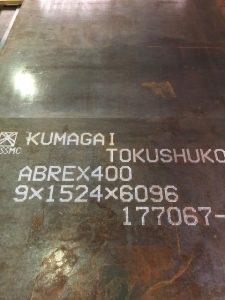 ↑ ↑ ↑
Of course, we sell with such a fixed size, but we also process them.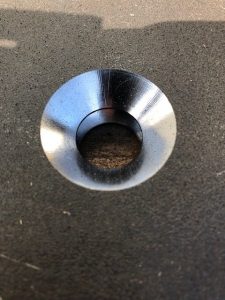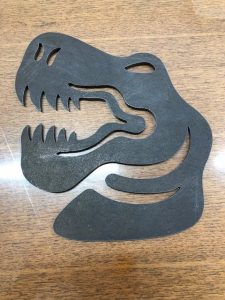 ↑ ↑ ↑ This is a lase cut and a machined hole.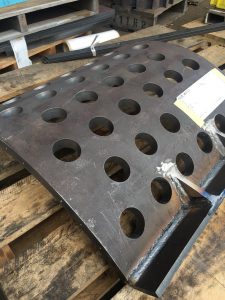 ↑ ↑ ↑ We cope with bending and welded structures.
As a specialist in speciality steels, we will continue to strive to meet
the needs of our customers.
In the future, we plan to stock ABREX600, which is a steel plate that
guarantees 550-650 in Brinell hardness.
Please take this opportunity to remember the ABREX series, which
are abrasion resistant steel plates, and to feel their hardness.
Please inquire for other kinds of special steel, in addition to other processing techniques.